Fintech (Financial Technology)
Briefly
This general term encapsulates all financial technology firms leveraging the power of IT to 'attack' any of a bank's verticals, encompassing everything from wealth management and FX to mortgage lending. The majority of these players do not have a banking license, instead falling under the rules governing Payments Institutions, and therefore they still need to rely on a bank to operate. Besides, it's important to keep in mind that not every finance-related firm with a website or a digital app falls under the Fintech umbrella.
Source: kantox
Key figures
Overall global investment in fintech companies across both venture-backed and non-venture-backed companies totaled USD$9.4 billion in Q2'16.
Within the next 3-5 years, cumulative investment in FinTech globally could well exceed $150bn.
More than 20% of FS business is at risk to FinTechs by 2020.
Go further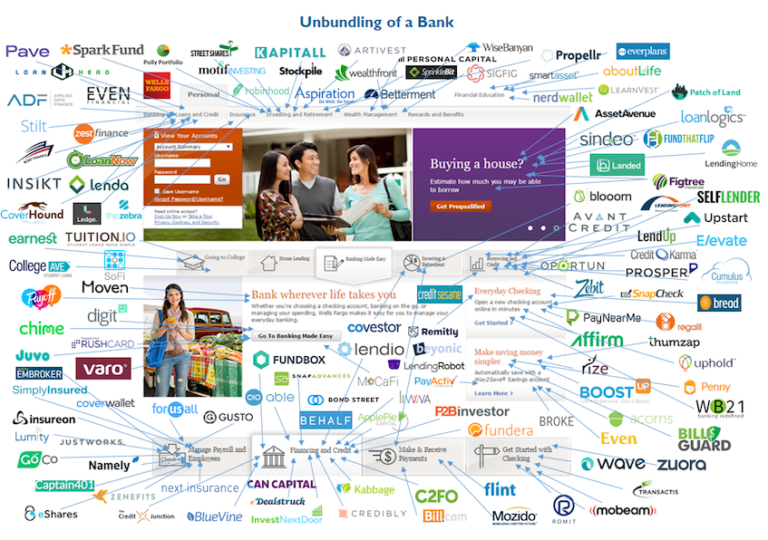 However, inside this category, we have witnessed a series of new players competing on the 'core' banking product -i.e. on the provision of the bank current account service- or even on the same provision of back-end banking infrastructure. Some of them are called 'challenger banks' or 'neobanks', as opposed to traditional banks.
Source: Kantox